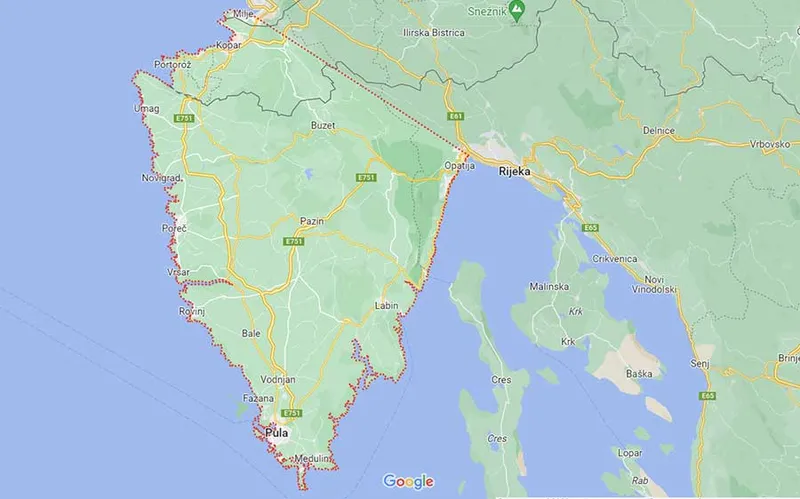 Event with a Magician  in Umag / Istria
Step into a world of wonder and intrigue in the enchanting city of Istria, where extraordinary experiences await VIP guests. Introducing our esteemed Magician, who weaves spells of mesmerizing entertainment for the discerning few. With a touch of mystique and a dash of elegance, our Magician creates moments of pure astonishment, leaving VIP individuals spellbound and craving for more. Prepare to be transported to a realm of enchantment, where every performance is tailored to ignite your imagination and elevate your exclusive event to unparalleled heights. Istria's premier Magician is here to make your VIP experience truly magical.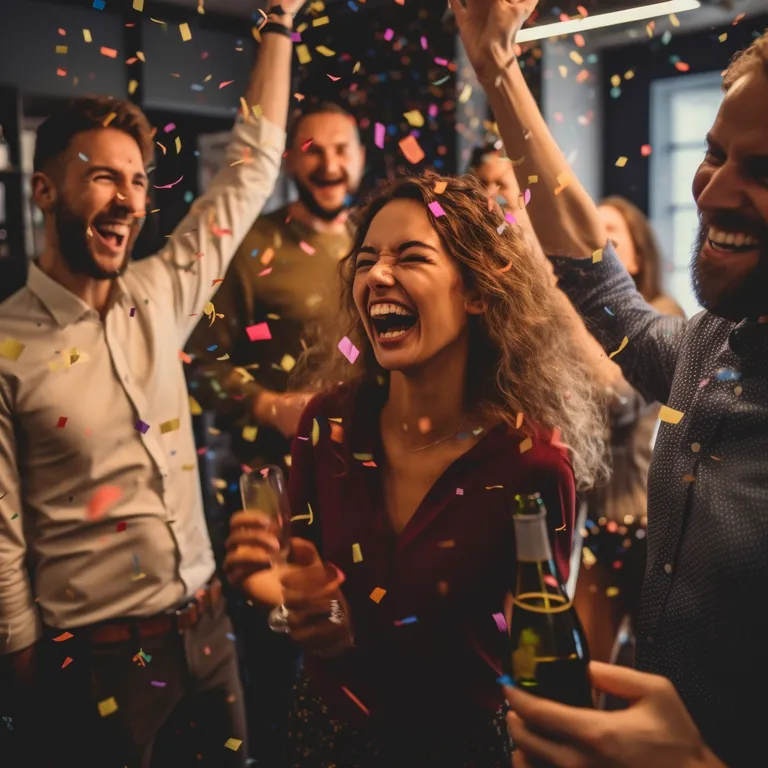 Event with a Magician in Umag / Istria:
🤩 Guest participation in all the tricks during the magic show
🤩 Highly IMPACTFUL and VISUAL tricks, all tailored to the audience
✮ Original professional magic tricks created exclusively by the magician himself, Vladimir
✅ Photography allowed
❌ Video recording of the performance is not permitted
⌛ Spellbinding Spectacle: Captivating Moments in Istria's Unforgettable Event, Lasting 60 – 120 Minutes
⏱ The preparation time is approximately 20-25 minutes
👄 Croatian (HRV) or English (ENG) speaking area
💲 The price for the complete show is up to 2500 € for a maximum of 100 people
The price includes:
Arrival in Istria
Transfer from the airport to the accommodation in Istria
The described show (the magician will be present at the venue for up to 2 hours)
Professional attire and complete equipment for the performance
On your part, it is required to provide a designated area where the magician can set up their equipment and have a changing room.
Event with a Magician in Istria
🤩 Locations where the close-up magic show for VIP guests can be held include:
✅ Yachts
✅ Hotels
✅ Convention centers
✅ Restaurants
✅ Private villas
✅ VIP lounges
✅ Casino & Automat Club
Do you need a children's magician in Istria??
The best children's magician in Umag!
Birthdays, Christenings, Family Day… Contact us immediately!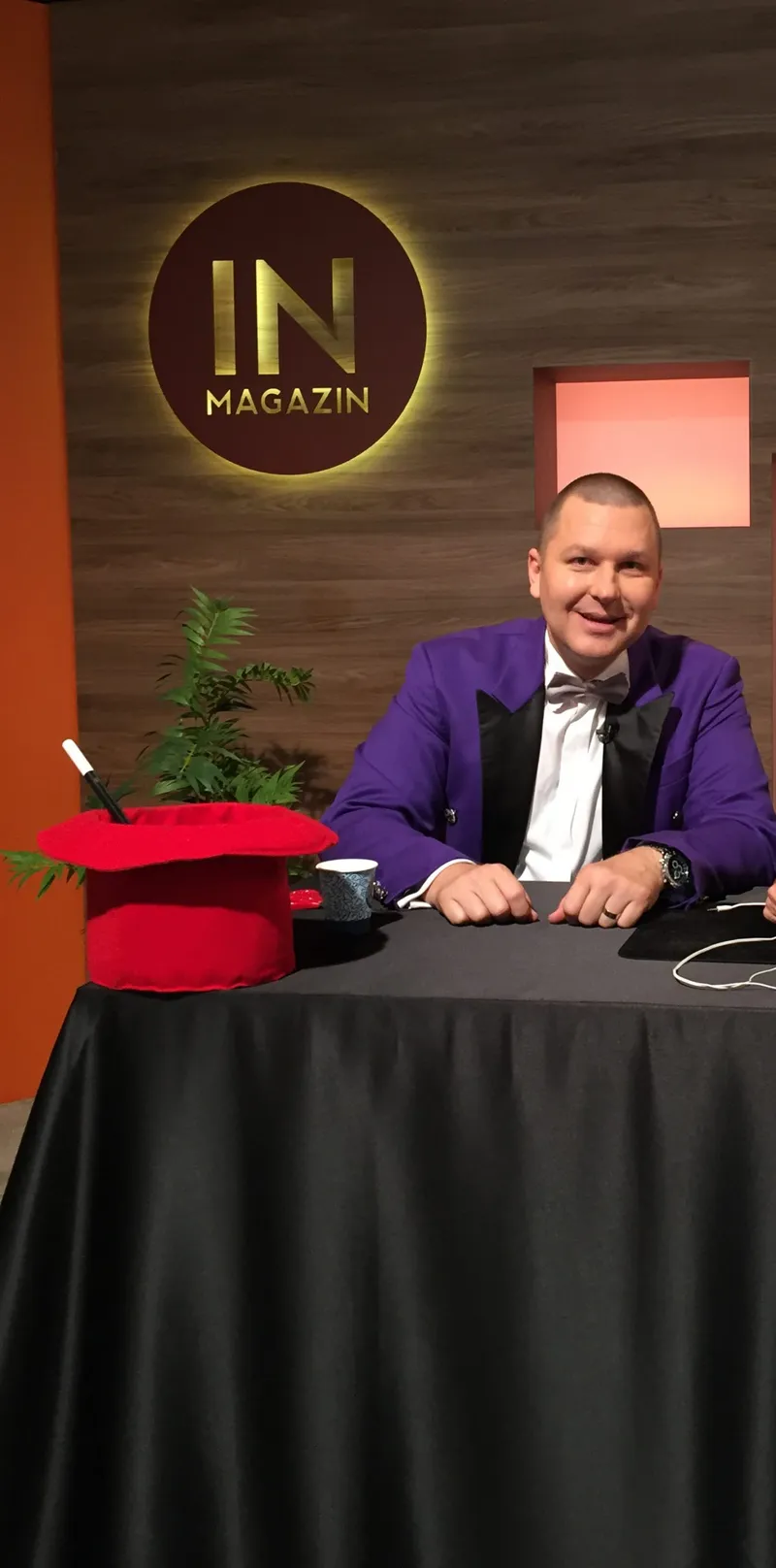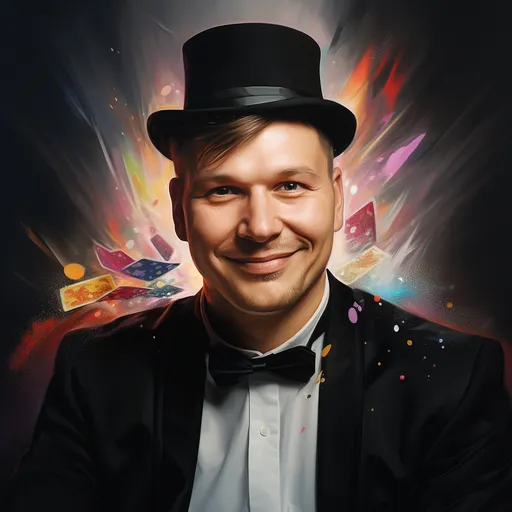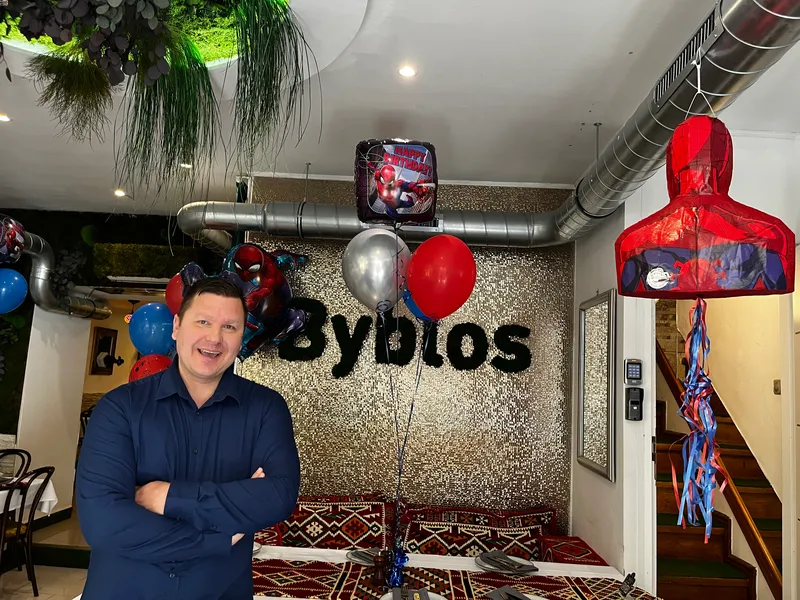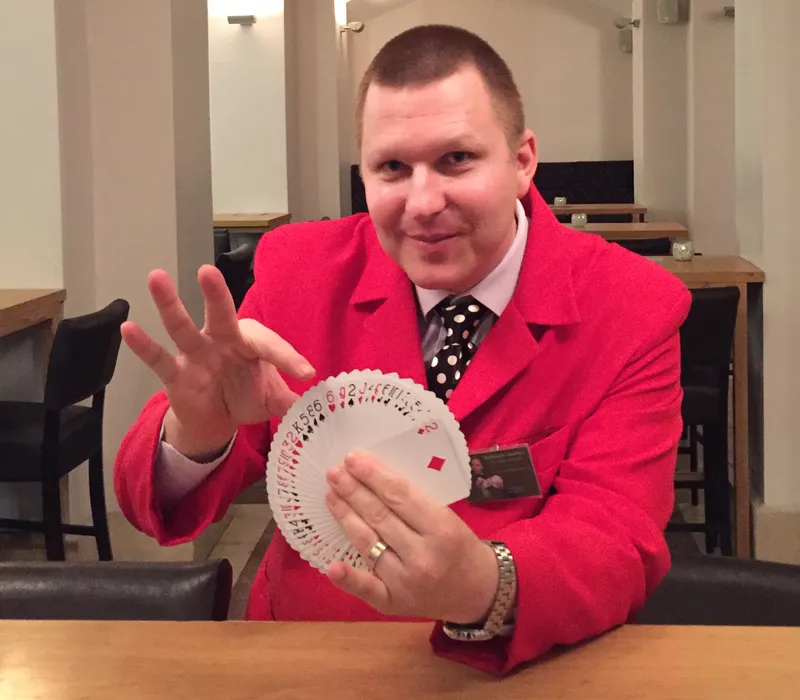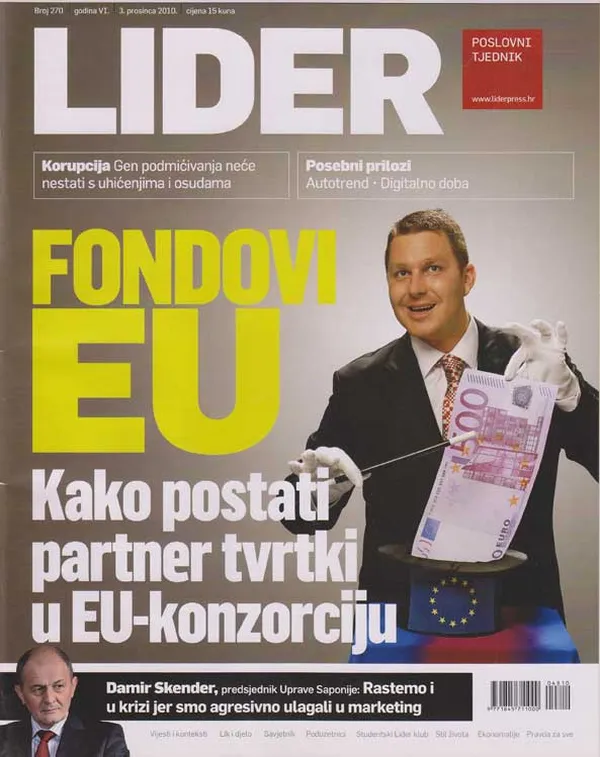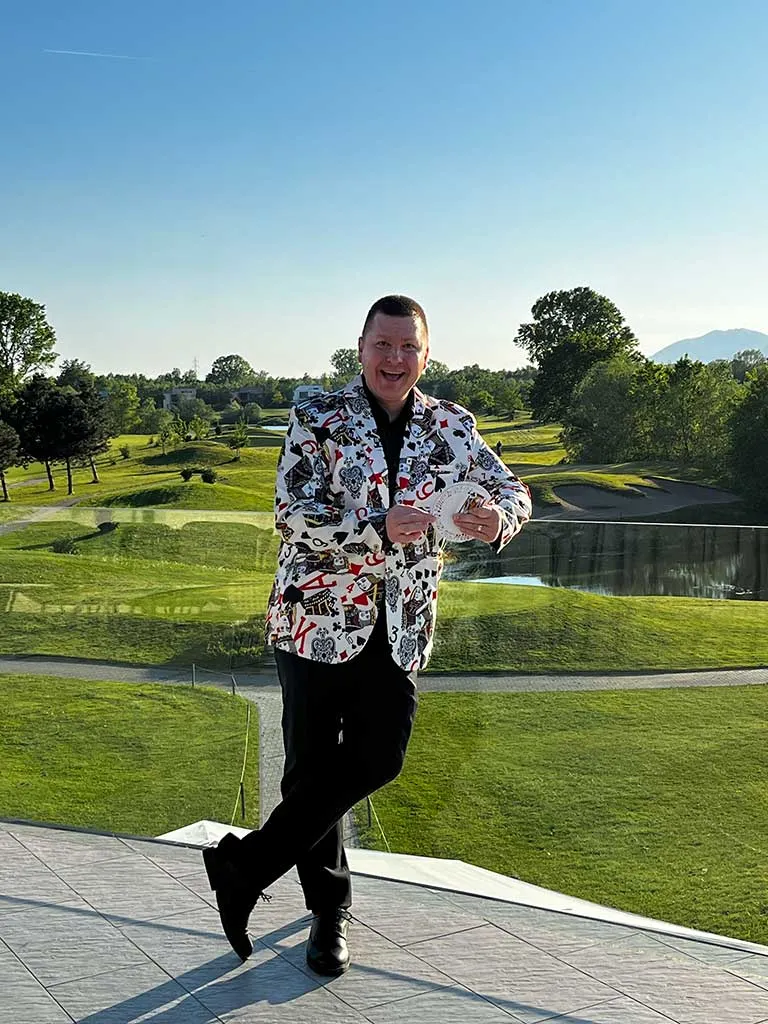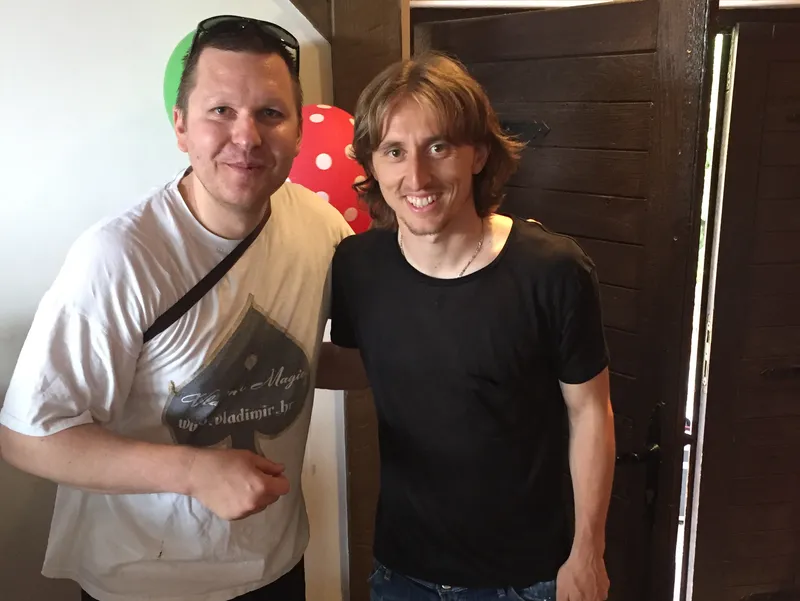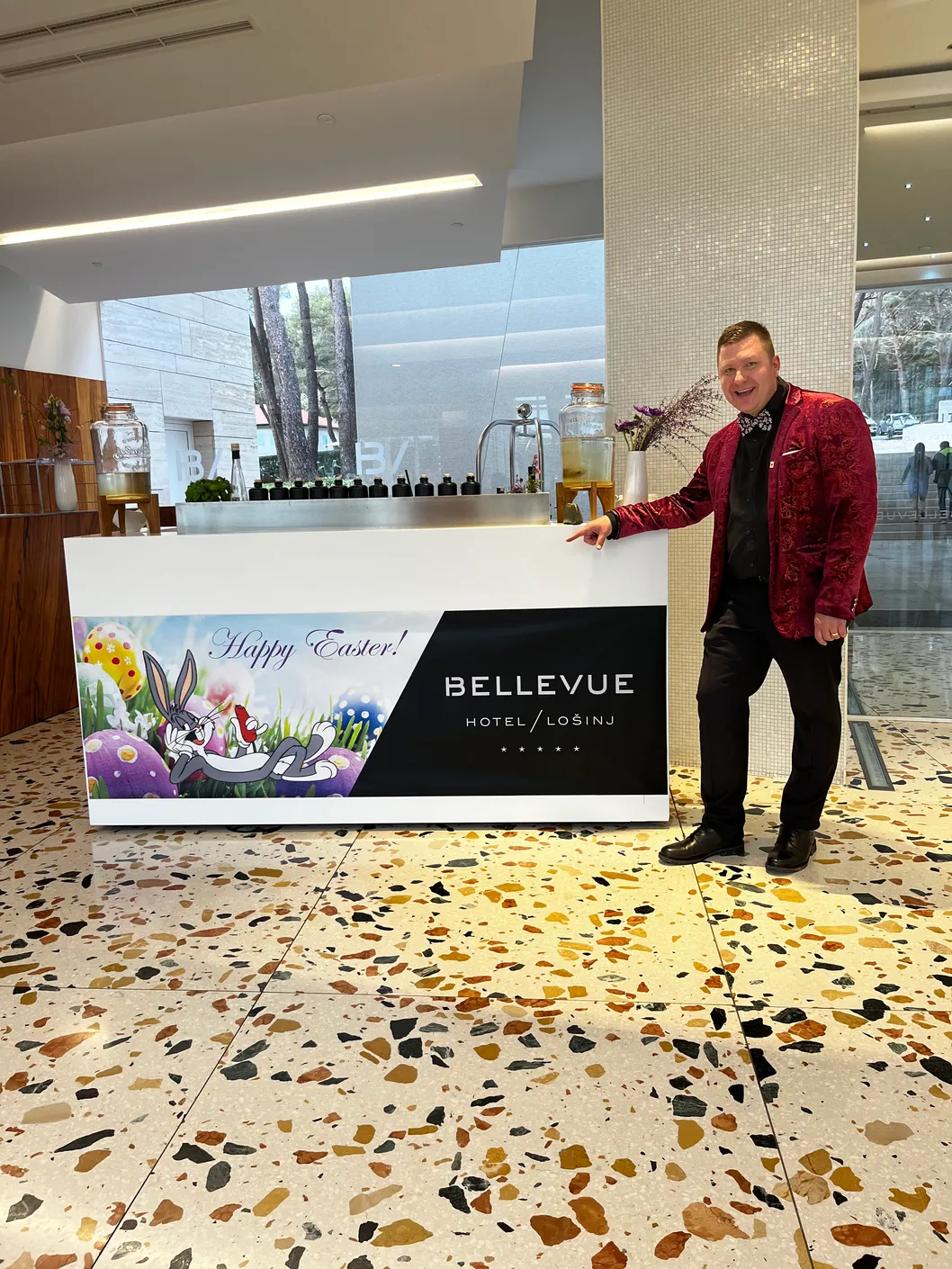 ⭐⭐⭐⭐⭐
Federica A. (Milano)
Abbiamo utilizzato il servizio del mago Vladimir a Umago. Un'esperienza incredibile di mostrare trucchi, animazione e intrattenimento degli ospiti. Tutte le raccomandazioni per questo artista!
⭐⭐⭐⭐⭐
Marko. Z iz Umaga
Posjet Vladimira mađioničara za djecu tu kod nas u Umagu bio je čaroban doživljaj koji je oduševio sve prisutne. Vladimir je pokazao nevjerojatne trikove koji su ostavili djecu i odrasle u potpunom čudu. Njegova sposobnost da očara publiku i održava njihovu pažnju tijekom cijele predstave bila je izvanredna. Djeca su bila aktivno uključena u svaki trik, što je dodatno pojačalo njihovo uzbuđenje. Interakcija s mađioničarem bila je nevjerojatno zabavna, a atmosfera je bila ispunjena smijehom i iznenađenjem. Ova predstava je definitivno vrijedna posjeta za sve koji žele vidjeti mađioničara Vladimira koji će ih odvesti u svijet čarolije i nevjerojatnih iluzija.