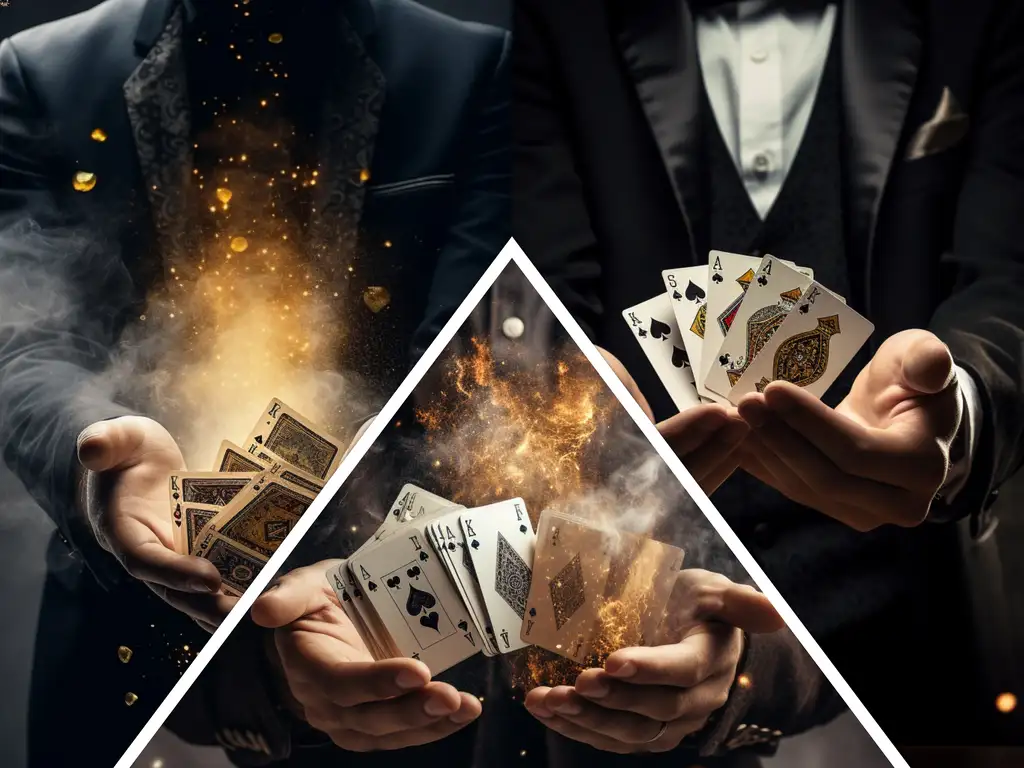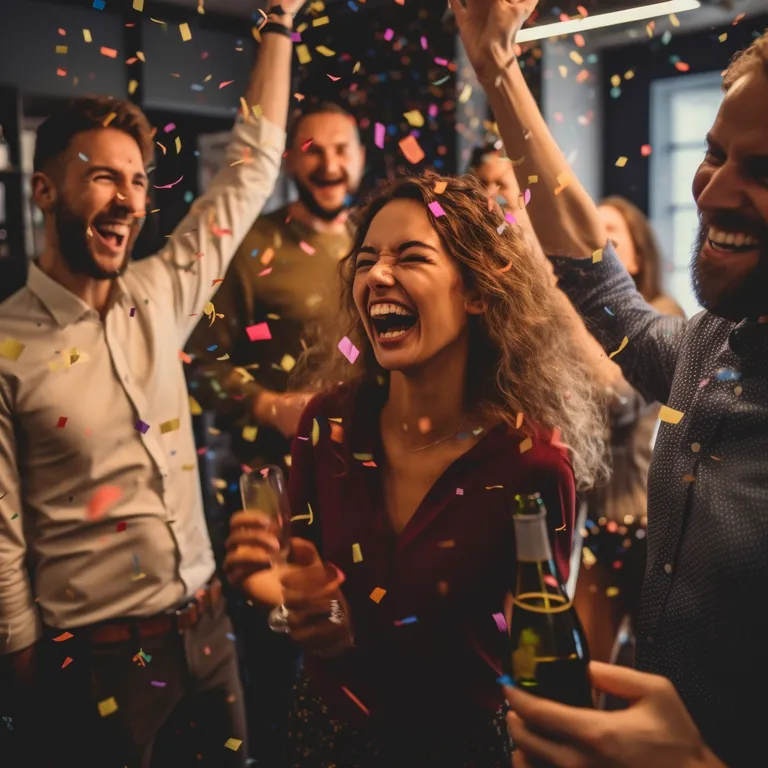 Mađioničarske predstave za odrasle
Mađioničarske predstave za odrasle najčešće se odvijaju u restoranima ili kućnim zabavama. Grupa ljudi koje je domaćin želio iznenaditi nesvakidašnjom zabavom kroz smjeh, intrgiu i čarobne trikove. Vrlo često su želje da se radi za jednu osobu, a da ostali gledaju i vesele se kako ta osoba uživa i kako je iznenađena ovom vrstom zabave. Mađioničar Vladimir ima unaprijed spremljena 2 paketa, Silver i Gold show. Opisani su ovdje
⭐⭐⭐⭐⭐
Federica A. (Milano)
Abbiamo utilizzato il servizio del mago Vladimir a Umago. Un'esperienza incredibile di mostrare trucchi, animazione e intrattenimento degli ospiti. Tutte le raccomandazioni per questo artista!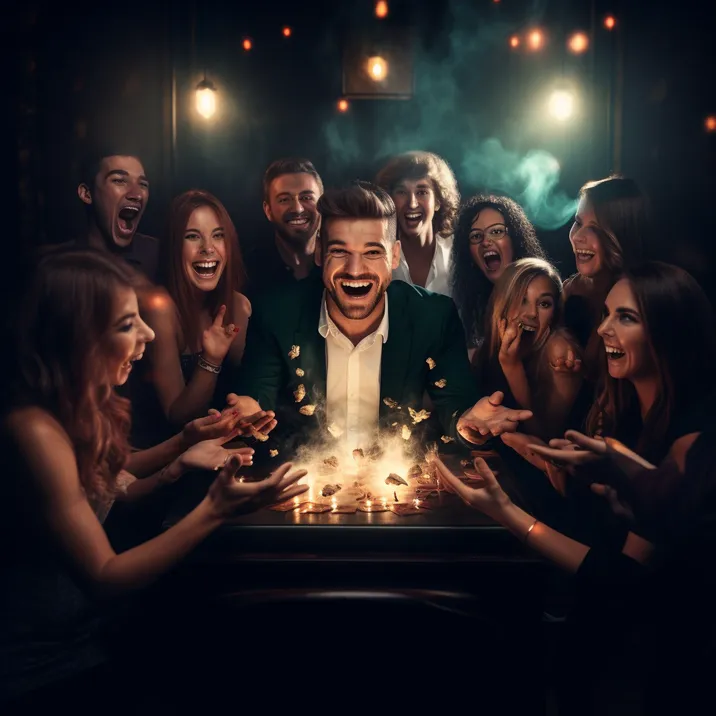 Mađioničarske predstave za odrasle na eventu
Kada kažemo Mađioničarske predstave za odrasle na eventima onda se odnosi najčešće za zaposlenike neke tvrtke koji su se došli opustiti ili zabaviti, pa je potrebno cijeli event začiniti dozom trikova.
Mađioničarske predstave za odrasle mogu biti i za:
⭐⭐⭐⭐⭐
Noah P. (U.K.)
I had the privilege of attending a spectacular performance by a magician Vladimir in Dubrovnik. His incredible tricks, charisma, and interaction with the audience left us breathless. This evening of magic and mystery was an unforgettable experience that I will cherish for a long time. I highly recommend seizing the opportunity to witness the magic of this extraordinary magician.
Mađioničarske predstave za odrasle pružaju fascinantan spoj misterije, vještine i zabave. Ovdje trikovi nisu samo igra za djecu; naglasak je na sofisticiranosti i kompleksnosti, često uz dozu humora i interakcije s publikom. Iskustvo je izuzetno i ostavlja prostora za odrasle da se dive majstorstvu izvođača, istražujući granice iluzije i stvarnosti.