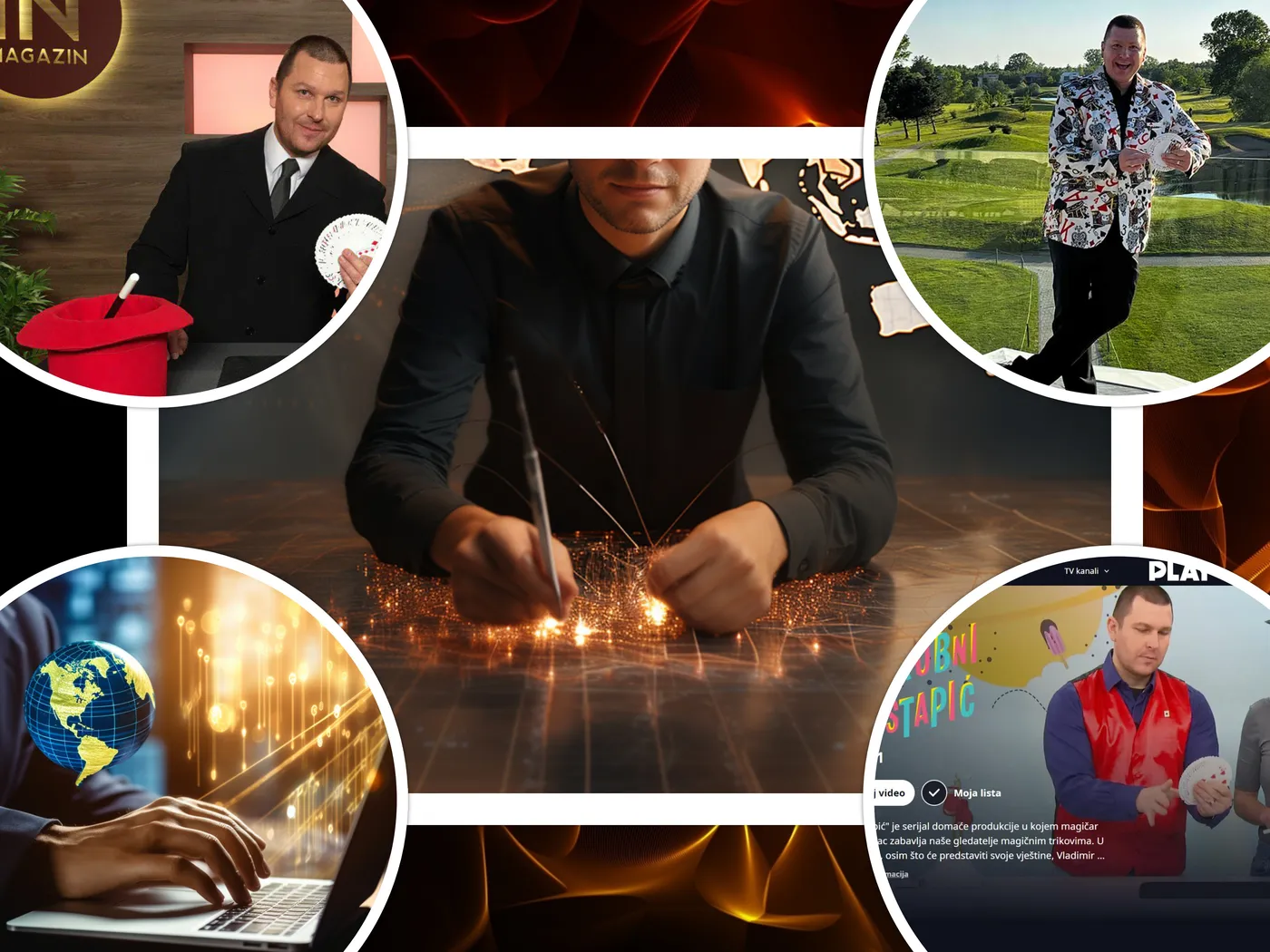 📺 Prepoznajte li Vladimira s RTL Kockice? Kliknite
OVDJE
📺 Prepoznajte li Vladimira sa NOVA TV (IN Magazin)? Kliknite
OVDJE
📢 Nastup mađioničara  je jedino čega se djeca budu dugo sjećala i prepričavala sa cijelog događaja! U nastavku pogledajte ponudu za Dubrovnik i slobodno mi se javite još danas!
Mađioničar za djecu u Dubrovniku

 Mađioničar Vladimir je vrhunski i najelitniji hrvatski mađioničar koji svoje umijeće usmjerava na privatne događaje poput krštenja, rođendana, teen partyja te dječjih i obiteljskih privatnih događanja. Njegova iznimna karijera obuhvaća brojne televizijske nastupe i rubrike te ga čini najpoznatijim i najtraženijim mađioničarem u Hrvatskoj s više od 30 godina aktivnog rada u ovoj profesiji.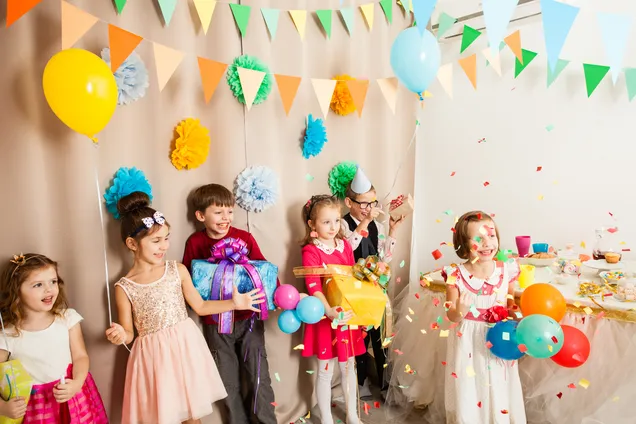 Mađioničar za djecu u Dubrovniku, a ova ponuda uključuje:
🤩 Sudjelovanje djecu u svim trikovima tijekom mađioničarske predstave
🤩 Super EFEKTNI i VIZUALNI trikovi i sve prilagođeno djeci
✮ Originalni profesionalni mađioničarski trikovi koje je kreirao upravo sam mađioničar Vladimir
🎈 Baloni za modeliranje za do 15 djece na događaju
🎈U koliko želite balone za ostalu djecu na rođendanu, 10 €  po djetetu
✅ Dozvoljeno fotografiranje
❌ Video snimanje predstave nije dozvoljeno
⌛ Trajanje programa oko 60+ min
⏱ Vrijeme pripreme je oko 20-25 min (toliko mađioničar ranije dolazi)
👄 HRV ili ENG govorno područje
🚗 Dolazak iz Zagreba upravo na Vašu adresu!
💲 Cijena kompletne predstave je 3318.07 € do 15 djece, a razliku za veći broj se naplaćuje 50 €  po djetetu, bebe ne računamo 👶
U koliko trebate dodatno za rođendan face painting, pogledajte ovdje
⭐⭐⭐⭐⭐
Noah P. (U.K.)
I had the privilege of attending a spectacular performance by a magician Vladimir in Dubrovnik. His incredible tricks, charisma, and interaction with the audience left us breathless. This evening of magic and mystery was an unforgettable experience that I will cherish for a long time. I highly recommend seizing the opportunity to witness the magic of this extraordinary magician.
⭐⭐⭐⭐⭐
Marie G. (Switzerland)
The experience of tabletop magic tricks was magical and incredible. The magician Vladimir, with his skill and charm, created an atmosphere that left me breathless. Every trick was original and performed with such precision that I felt like a part of the magic.
Unforgettable adults Events with a Magician Vladimir in Dubrovnik?
Welcome to the world of true enchantment, where only the most esteemed guests can experience the extraordinary artistry of a magician. Allow us to introduce Vladimir, the only Croatian magician who performs these exceptional acts exclusively for his esteemed guests. His mission is to bring genuine magic directly in front of each guest, leaving them breathless and spellbound until the very end. With his masterful skill and unique approach, Vladimir creates unforgettable moments that will be remembered for a lifetime. Immerse yourself in an unforgettable entertainment experience as Vladimir, Croatia's very own wizard, weaves mesmerizing moments and conjures true magic right before your eyes.