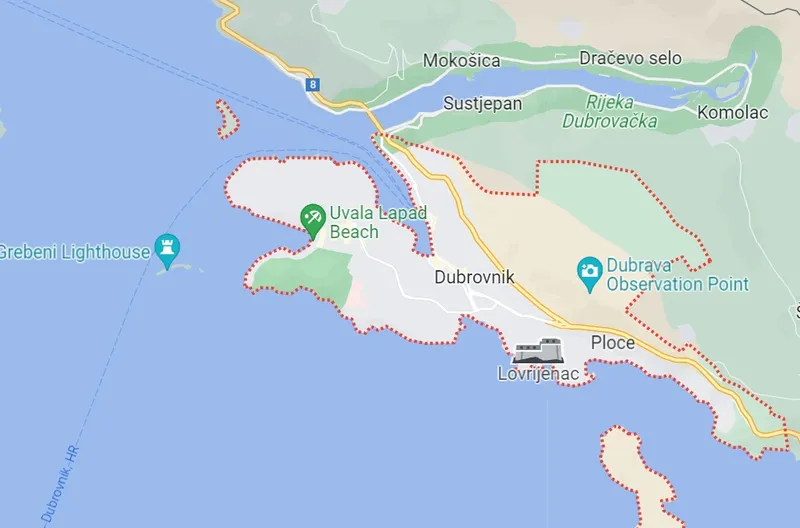 Najbolji Mađioničar u Dubrovniku ⭐ The Best Magician in Dubrovnik
Elite High Class Magic Show for whole Family
Magician Vladimir in Dubrovnik
Welcome to a world of true enchantment, where only esteemed guests experience the extraordinary artistry of Vladimir, Croatia's exclusive magician.
His mission is to bring genuine magic to each guest, leaving them breathless until the end. With masterful skill, Vladimir creates unforgettable moments to be cherished forever.
Experience an unforgettable entertainment with Croatia's own wizard, performing mesmerizing acts right before your eyes.
✅ Yachts
✅ Hotels
✅ Convention centers
✅ Restaurants
✅ Private villas
✅ VIP lounges
✅ Casino & Automat Club
Vladimir's distinction is no coincidence. He is the only magician with his own TV shows on national channels (Nova TV and RTL Kockica), performing actively at numerous events. For over 30 years, he has been one of Croatia's most successful magicians, constantly enhancing his knowledge and skills.
Mađioničar za djecu / Magician for KIDS
Mađioničar za odrasle / Magician for Adults
As a professional magician for children, I can confidently say that I will deliver the best and highly impressive magic show. My tricks are carefully designed to delight the young audience and leave them in awe. Interaction with the kids is crucial, and I will involve them in the magic, ensuring everyone has fun and laughs. With charm and energy, I will create an unforgettable experience that the children will remember for a long time. I look forward to bringing them incredible magic and joy on their special day!
As a professional magician for exclusive events, I guarantee to deliver the most exceptional and captivating magic show for your guests. My performance is crafted to leave a lasting impression on everyone in attendance. With a perfect blend of astonishing tricks, mesmerizing illusions, and seamless audience interaction, I aim to create an unforgettable experience that will keep your guests talking about the show long after it's over. Get ready to witness a world-class magic spectacle that will elevate the ambiance of your event and leave your guests in awe.